Citizenship Our Role
SAMREF pays great attention to the interests of its employees and the community around, therefore it promotes and activates citizenship and consider it as its most significant principle.
SAMREF also plays a leading role in prompting young talented students of the surrounding community and in Yanbu Al-Bahr. The Company also encourages young talented and skilled youth to participate effectively in developing their minor community, and thus the greater society; their beloved country.

In addition, SAMREF has developed an outstanding program for participating in all social and sport activities. It also contributes actively in taking care of handicapped and poor people in Yanbu. Also, the company takes part in developing young youth skills to play an important role in developing their community through the Co-operative Training Center in Yanbu Industrial City.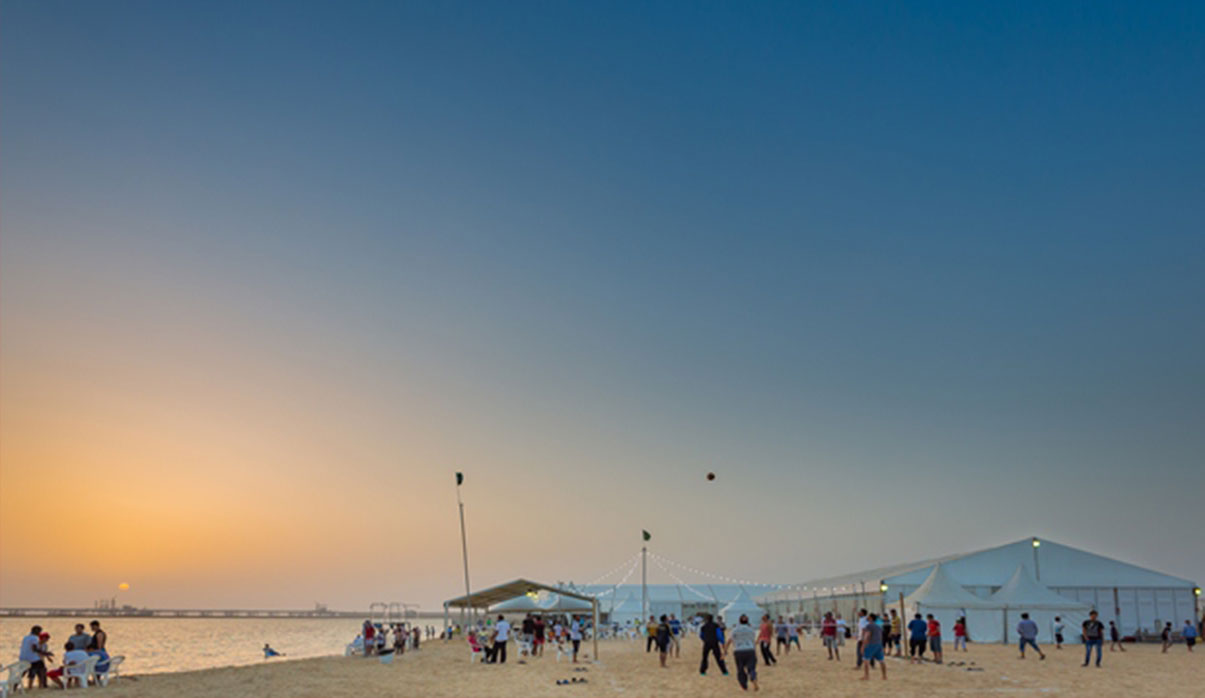 Vision
SAMREF's Corporate Social Responsibility Program shall be sustainable, development-oriented and consistent with the basic needs of the community.

Mission
Take sustainable initiatives that focus on the basic needs for development of people and place.

Values
The key drivers of SAMREF's CSR program success, set as follows:
Citizenship: We contribute to community development and actively participate in voluntary works.
Integration: We work hand-in-hand with public and private sectors as well as NGOs.
Excellence: We strive to achieve noble aspirations using innovative ideas and creative approaches.
Criteria for Selection of Sound Programs (BASIC)
BASIC
ALIGNMENT
SUSTAINABILITY
IMPACT
CONSPICUOUS
Strategic Objectives
Contribute to providing people with basic needs.
Strive to improve environment of the community.
Help in resolving economic issues.
Let our employees take part in setting the strategic plan of the CSR.
Continue to support approved plans of Yanbu Council for Corporate Social Responsibility.
Be consistent with the criteria for selection of sound programs.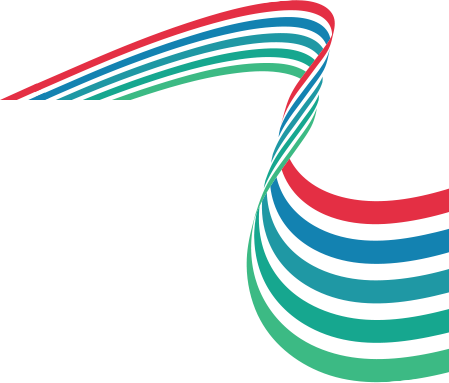 SAMREF CSR Success Story
2008
SAMREF established its own Corporate Social Responsibility and the CSR Committee was formed to review, adopt and oversee intended programs/activities.
2009
SAMREF CSR program started to form cross-functional voluntary subcommittees of more than 100 male/female volunteers in order to spread/reinforce volunteerism culture in local community.
2010
SAMREF CSR organization was distributed under five (5) sectors (labor, education, SHE, sports/cultural and social).
2011
MOUs were signed with many education institutions and awareness campaigns were conducted accordingly.
2012
To ensure constant development, SAMREF CSR program focused on highlighting its success and exchanging experiences by taking part in many local/regional events.      
2013
Focus was on the special needs people by adopting a particular sustainable projects strategy.
2014
To ensure more streamlined work, programs were organized under main initiatives like inauguration of Yanbu CSR Council while continuing to support special needs people under MOUs signed with concerned institutions.
2015
SAMREF CSR program was given the most prestigious CSR accolade in recognition of the tremendous efforts to establish Yanbu CSR Council that leaded the collective private/public/charity initiatives to implement highly-selected development projects of a total cost of SR72M.
2016
A special attention was given to sustainable health development projects and support to effective intellectual security awareness programs.
2017
An ambitious 5-year CSR strategy was adopted in line with the Saudi Arabia Vision 2030 with a focus on the three themes (a vibrant society, a thriving economy and an ambitious nation).
2018
Attention was given to contribution to national economy by developing community individuals to meet labor needs. In addition, effective SHE awareness programs were adopted to mitigate overall impacts.
2019
Focus is on spread/reinforcement of volunteerism among SAMREF employees by adopting special Company-wide programs.
NEXT