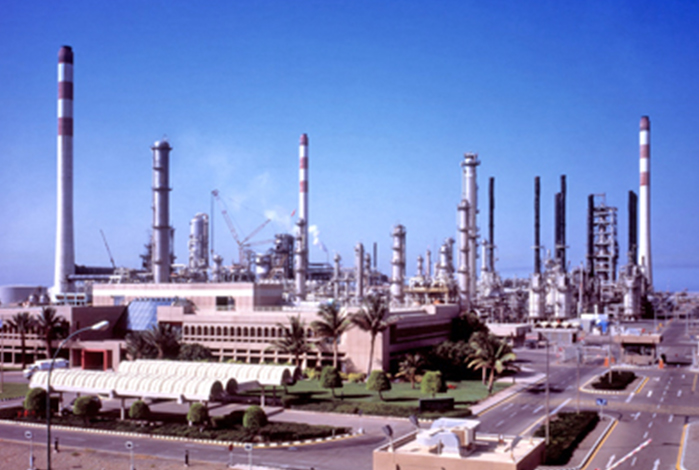 Samref is one of the leading refineries in the Middle East
processing more than 400,000 barrels per day of Arabian Light crude oil. Samref produces a full range of products including Propane and many grades of Gasoline, Reformate for local petrochemical plant feed, Jet fuel, many grades of Automotive diesel oil (ADO), two grades of Marine heavy fuel oil (MHFO) and Sulfur.
Samref products are lifted by its Offtakers, namely Saudi Aramco and ExxonMobil and are shipped to many destinations around the world. The chart shows the regional distribution of Samref products.