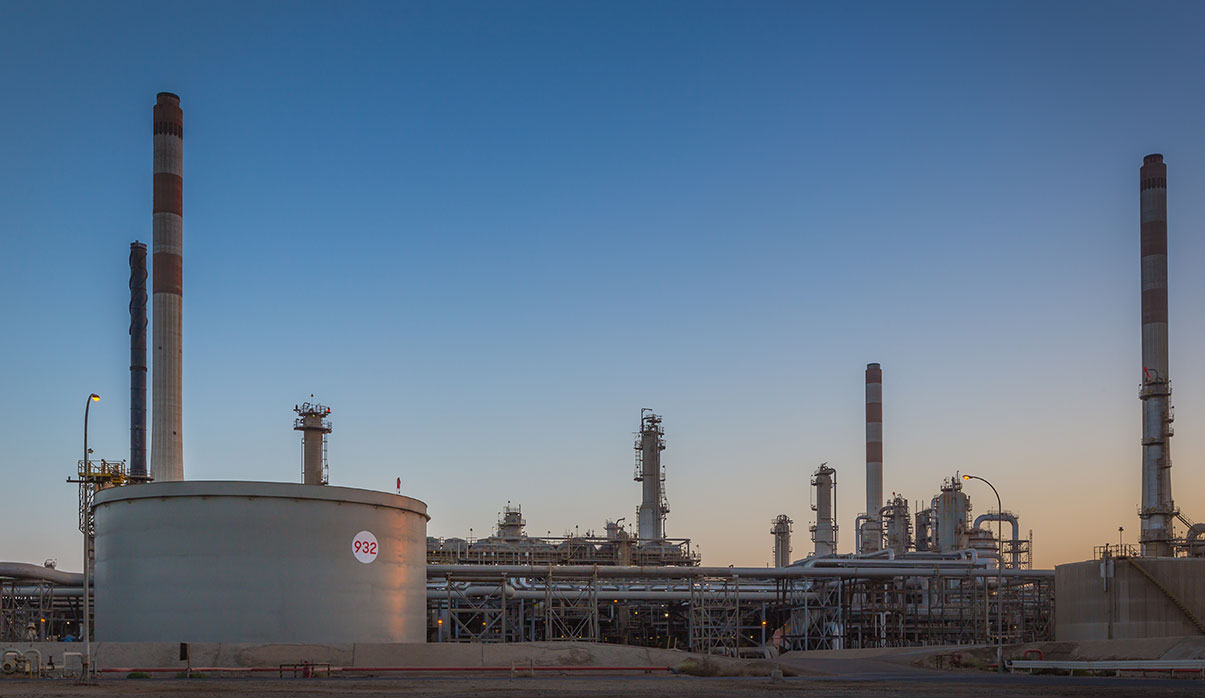 Refinary
The significance of the refinery project can be seen from many aspects such as:
In-Kingdom processing of crude oil which enables Saudi Arabia to export finished products and not only crude oil, which means an important transition in the methods of best utilization of our oil wealth.
Availability of oil energy in the Western province will provide a positive, quick and constructive contribution for the development of a new large industrial city which is added to other industrial areas in the Kingdom of Saudi Arabia.
Adding new source of income through exportation of finished products to international markets.
Offering new opportunities for Saudis to participate in the industrialization programs and providing them with training and career development programs, to qualify them to undertake the leadership management of their country's projects.
Products
Gasoline, Jet, Diesel, Marine Fuel Oil, Propane, & Sulfur
The refinery started with processing 263,000 barrels per day of Arab Light Crude, but through a continuous improvement of its facilities, it now processes about 400,000 barrels per day. Storage capacity totals 13.2 million barrels, which is relatively low because of the extensive use of in-line blending of products to ships. The percentage of the refinery yields is as follows: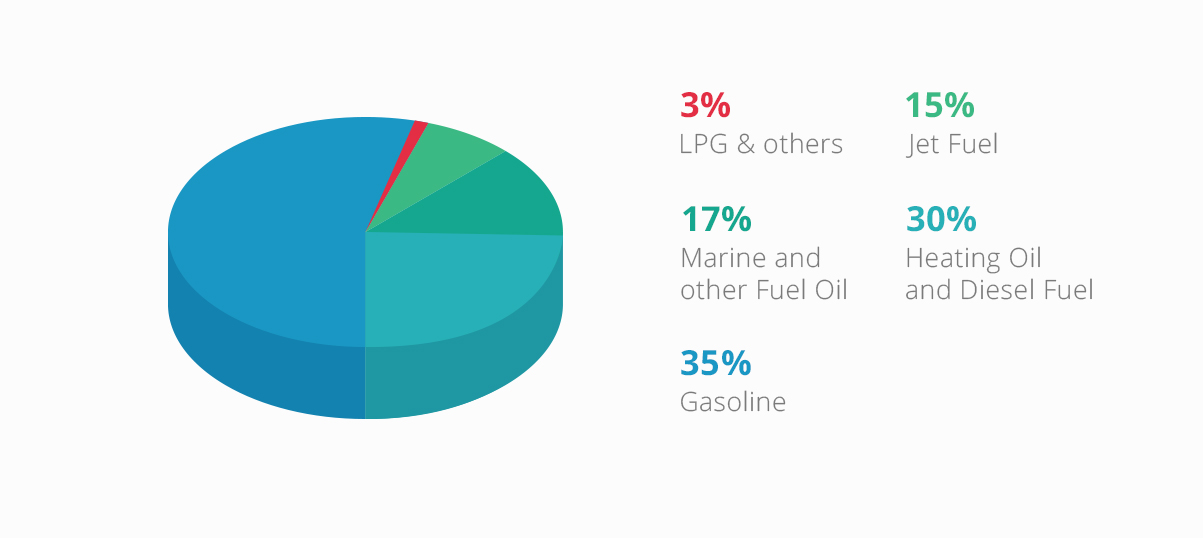 Operation Excellence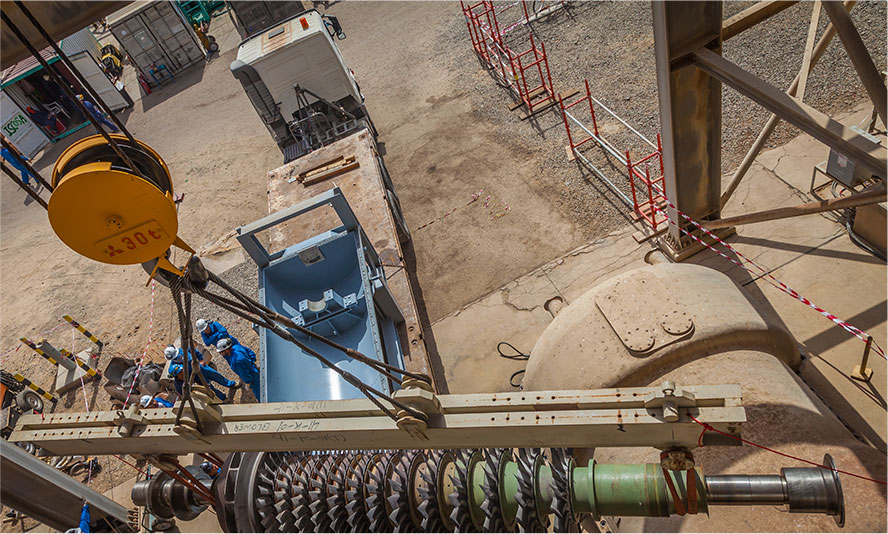 Quality Assurance
The laboratory is an integral part of the day to day operations of the refinery
learn more
Safety
Everyone who works at SAMREF, employees and contractors, has the responsibility to protect the Safety, Health and Environment of all personnel in the workplace.