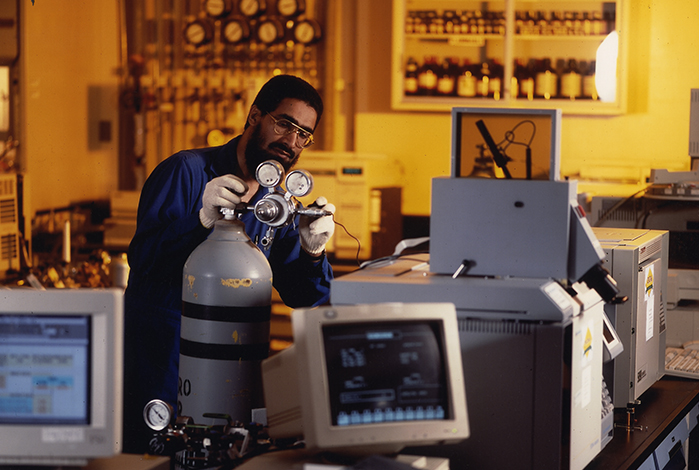 Everyone who works at SAMREF, employees and contractors, has the responsibility to protect the Safety, Health and Environment of all personnel in the workplace.
SAMREF Management is firmly committed to comply with the Kingdom's SHE Laws and Regulations inclusive of Royal Commission Environment Regulation. Management expectation is that: Workforce strictly adheres all applicable Policies and Procedures. Compliance to this, is stewarded and verified through established programs and committees. All Employees and Contractors are expected to actively participate in all of our Safety, Health and Environment Programs.
SAMREF Management will continue to provide the necessary and adequately trained resources to maintain a high SHE standard in the Company, with particular emphasis on designing, operating and maintaining units for flawless operations as well as prompt response to any emergency situation.
Our commitment to the SHE Program is an integral part of our business.